Wills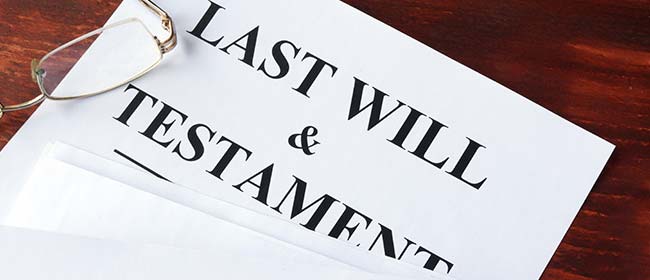 We are here to provide professional expert legal support to help you give effect to your wishes when planning your Will.
In gathering your wishes together in a comprehensive Will, there may be specific tax and financial considerations you may not be aware of; and your Will could be used as part of an efficient tax and financial planning strategy.
We have the expertise to provide the legal framework to ensure the right provisions are in place in the event of your death and so never left to chance.
Together we can help you to consider:
Appointing Executors
Nominating Guardians
Choosing your beneficiaries
Providing for minor children & grandchildren
Providing for vulnerable beneficiaries
Funeral wishes
Making arrangements for pets
Disposing of treasured family items
Inheritance tax issues
Giving to Charity
Property matters at home and abroad
If you wish to know more or discuss your particular circumstances please contact us on 01279 758760 or by email .