Trusts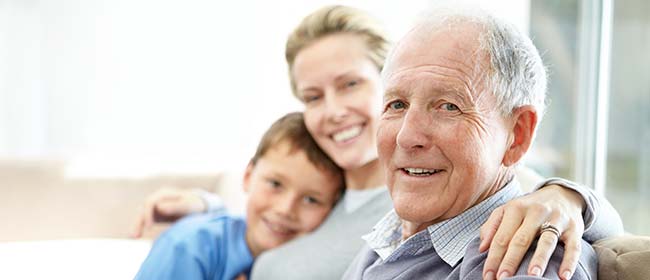 Who needs a Trust?
Trusts are for everyone not just the super-rich. We can help you decide whether setting up a Trust is appropriate for your circumstances. There are many reasons why setting up a Trust may be the right thing for you.
Why are Trusts used?
As well as a tax planning tool a Trust can provide a vehicle to ensure that loved ones will be looked after during your lifetime, as well as after your death. A trust can be used to:-
Look after assets for a child until they reach 18 years;
To provide for vulnerable children and adults (those with dementia or other disabilities);
For tax planning;
Provide for a spouse while keeping control of your estate;
Protect your family home;
Provide for the education of your children;
Ensure your estate is dealt with as you wish it to be.
There are a variety of Trusts but the most commonly used are:
Life Interest Trust; and
Discretionary Trust.
Within these definitions there are a number of different formats.
Trusts are complex legal documents and, if not drawn up correctly, could result in your estate not being managed in the way you would wish. We have experience of advising clients on the type of trust that would most suit their requirements and ensuring these are drawn up correctly to avoid difficulties at a later date.
Contact us today to arrange a face to face meeting to discuss if you should be considering setting up a Trust. Tel: 01279 758760 email