About Us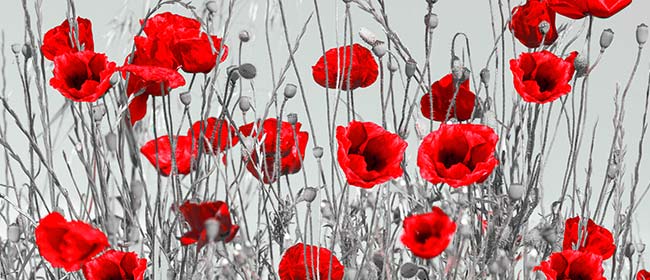 Lever & Co is a niche legal practice committed to providing legal services in a professional, personal and sensitive manner. We believe in building close working relationships based on honesty and integrity in all our dealings. All our clients are important to us and we offer a professional service tailored to suit their particular needs in a friendly and efficient manner.
We are approachable, and focused on your specific requirements with care and diligence, in the strictest confidence. As specialists in planning for the future we know that every client's needs are different. As legal experts we aim to understand your priorities and support you in achieving them.
Lever & Co was established in 2011 by Angela Lever. Her ambition was create a legal practice that not only provided a sensitive and personal service for her clients but also to ensure that they received only the best and most appropriate legal advice. The Firm has gone from strength to strength building up a catalogue of satisfied clients who return time and again.
Angela Lever
Angela has over 25 years' experience as a Solicitor and is also a Notary Public.
Her reputation is based on her extensive knowledge and expertise in all areas of Private Client law. She specialises in wealth management through Will preparation and the creation of trusts and settlements.
She is able to provide a legal framework that uses all the tax advantages available to mitigate tax liability.
Angela has extensive connections with the Italian community. She is a trustee of many private trusts. She has served as a Trustee of the Isabel Hospice and is a supporter of pro bono work for charities. She is a member of the Society of Trust and Estate Practitioners (STEP) and is also a member of the Private Client Section of the Law Society.
If you wish to know more or discuss your particular circumstances please contact us on 01279 758760 or by email