What You Can Expect From Us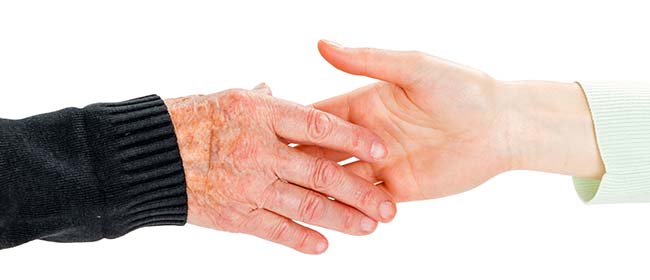 With Lever & Co you can expect a professional service based on years of experience. Our approach is friendly and sensitive but always professional. Our clients deserve an honest and efficient service and that is what we aim to provide.
We try to be flexible with our clients and appreciate that there will be times when a home visit or a visit to a hospital will be appropriate.
We can advise you in respect of:
Our office is situated in central Bishop's Stortford with private parking.
We listen to your needs
Together we talk through your issues and will advise the options available to you. We will formulate a strategy within a legal framework appropriate to your needs.
If you would like to know more please contact us on 01279 758760 or by email