Probate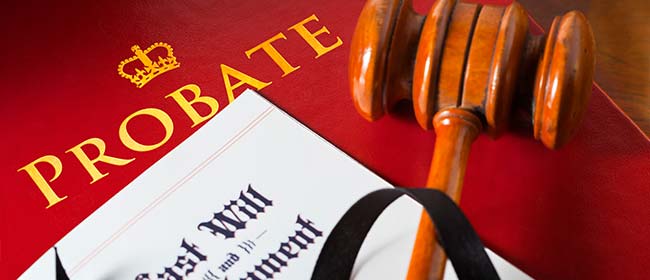 When a loved one has just died dealing with the legal issues is often too much to bear. We can support and guide you when it is most needed. Our services are geared to your individual needs and a meeting can be arranged at short notice.
We have years of expertise in administering estates where the person has left a valid Will and; where they have died without leaving a Will. We are experienced in helping families and executors in dealing with the full range of matters relating to the administration of an estate at what can be, for many, a difficult time. We have the expertise to help clients to consider ways of organising an estate to provide for beneficiaries in the most tax efficient way.
There are many and varied issues to be considered when administering an estate and below are just a few examples:
Clearance and sale of property
Arranging valuations
Tracing beneficiaries
Why do I need a solicitor to help with Probate?
Below is a list of some of the problems that can arise whether there is a valid Will or not:
The value of the estate is over the inheritance tax threshold.
The deceased died without a will, and it's a complicated estate to administer.
There are doubts about the validity of the will.
The deceased had dependents who were deliberately left out of the will, but who might want to make a claim on the estate.
The estate has complex arrangements, such as assets held in a trust.
Where there is uncertainty as to whether the estate is insolvent.
The estate includes foreign property or foreign assets.
The deceased resided outside the UK for tax purposes
If you wish to know more or discuss your particular circumstances please contact us on 01279 758760 or by email